SEO – Search Engine Optimization is one of the branches of digital marketing that allows you to rank a website high on search engines like Google, Bing and Yahoo. Any search engine can be optimized for but the main share is Google's – more than 94% of Australians use Google as their preferred search engine. The idea is obviously ranking in the first spot in Google' first page for a given keyword. Keywords are the search inquires users type on Google to find what they are looking for. For example, if a John in Sydney is looking for a plumber service, he is likely to type "Sydney plumber" or "plumber in Sydney" on Google to find a plumber service. It is also likely that he will click on one of the first results that came up, disregarding second and third pages and so on.
Google has only one goal: to provide relevant results and as quickly as possible to its users. SEO is therefore to provide a relevant and fast response to a user. In your case, you will have to offer a fast, ergonomic site and bring all possible answers to your target audience! If your target audience is satisfied with the answers you bring, then you will be considered worthy of ranking the best results by Google.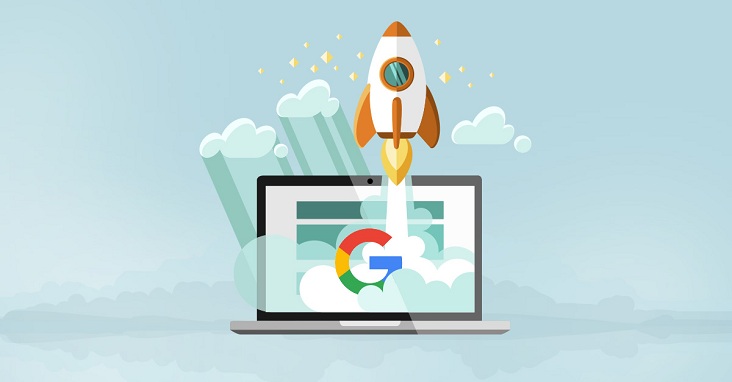 SEO is working on several levels:
On-site (this is the technical part)
At the content level (content creating and optimizing)
Off-site (this might be the difficult part – communication is key!)
Google understands that a site is becoming popular, from the regular increase in the number of visitors, and from links and information being sharing directed to the site. As channels and numbers of these shares increase, popularity becomes more natural and robust. The popularity of a site is assessed by considering it from the moment it is launched, and reflected directly in search engine results.
The algorithms of search engines have improved significantly in recent years. Google is also fighting against SEOs using "Black Hat" techniques to position pages in its search engine. That's why Google continually launches new filters to improve the relevance of its results. You may have heard of Google Panda or Google Penguin, unfortunately, there are others coming too!
At the end of these filters, many websites of companies have been sanctioned by the American giant.
Result:
Fall of SEO traffic
Fall in sales and conversions
Turnover down
Most of the penalized projects that I was able to work on simply did not follow the Google guidelines . In any case, getting out of a penalty remains delicate and too time consuming. It is therefore in your interest to carry out intelligent, quality work that will continue to work in the coming years.
Content Marketing
Content is a very important part of Google since its inception. However, it was highlighted after the Google Panda update which aimed to penalize sites with low quality content or duplicate content.
Your site will have rich content, smart and well written. The 4-5 lines of stuffed keywords you had at the time will not be enough today! We can, therefore, establish a real editorial strategy  to optimize your strategic pages (product pages, sales pages, landing pages) but also pages to attract traffic (Blogs). Your site will have to answer all the questions likely to be asked by your site's visitor.
The content can take different forms:
Textual (obviously)
Video / Image
Infographics
Study with figures
Mixture of all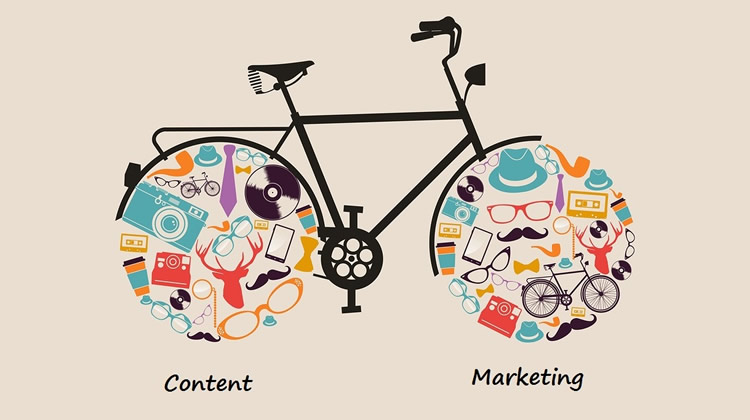 On-site SEO
This is the technical part ! We often hear that SEO on-site accounts for 50% of a good SEO. But a simple oversight or a technical error can make you fall in the search engines (or disappear).
Search engine robots must effectively crawl your site to retrieve your content, understand your site and enlist your pages in its index. The technical part must absolutely not be neglected and each element must be analyzed and optimized :
Site Structure / Page Depth
404 errors
301 redirects
robots.txt
sitemap.xml
H title tags and semantic markup
<Title> tag, meta tag description, <meta robot tag>
Loading speed
Etc.
Optimize the speed of your website: the faster it is, the more you are loved by Google.
Choose your server where your target audience is (in Australia if your audience is Australian and you want to be ranked on google.com.au)
Having a well-running server: that's the job of your system administrators. Otherwise, take a look at Google PageSpeed Module. This is a tool made by Google itself to help you optimize your server (and yes, by helping you, Google helps itself)
Make sure you have a clean code. In computer development, there are standards. And you have to respect them. So I do not want to see your unclosed tags anymore.
Optimize the structure of your website. Google goes from page to page thanks to the HTML links between the pages.
Off-site SEO
This is one the most critical aspects for Google. According to the guidelines of the American firm, links must arrive naturally to your site. In fact, it's more complex!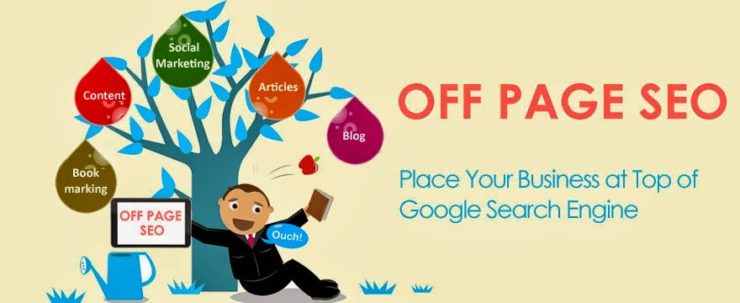 In addition, Google's algorithm is basically based on the concept of "Pagerank" which gave a rating to a site based on its popularity and its SEO. This popularity is materialized by incoming links to a website . We could say that the more links you receive, the more your site will rank higher on Google. Then again it , is not so simple!
Google sanctions websites with too many links or links of poor quality (from questionable and spammy sites). A good job of backlinking will be to get links to your site from sites of the same niche or related. All while trying to appear as natural as possible in the eyes of Google.
Coderoo offers its customer full-circle SEO services that will get your business the traffic it deserves by getting your site ranked at high spots of Google Search.
Why is SEO needed?
Nowadays SEO is very important because of the fierce competition that is taking place in almost any business. You won't be able to keep up with your competitors if your site isn't optimized – they will be taking all the spots for the desired keywords and you will be left with no visitors/potential buyers.
Why SEO is necessary:
Ranking you on the top spots for the competitive keywords
Increase the return on your site

Protecting the material and spiritual values of your site

Raising brand awareness
Maintain trust between your target audience and your site
Increase your advertising performance